Industry Rates On Regent Seven Seas Cruises

Book Now! Sales to 30 NOV 23. Limited Availability!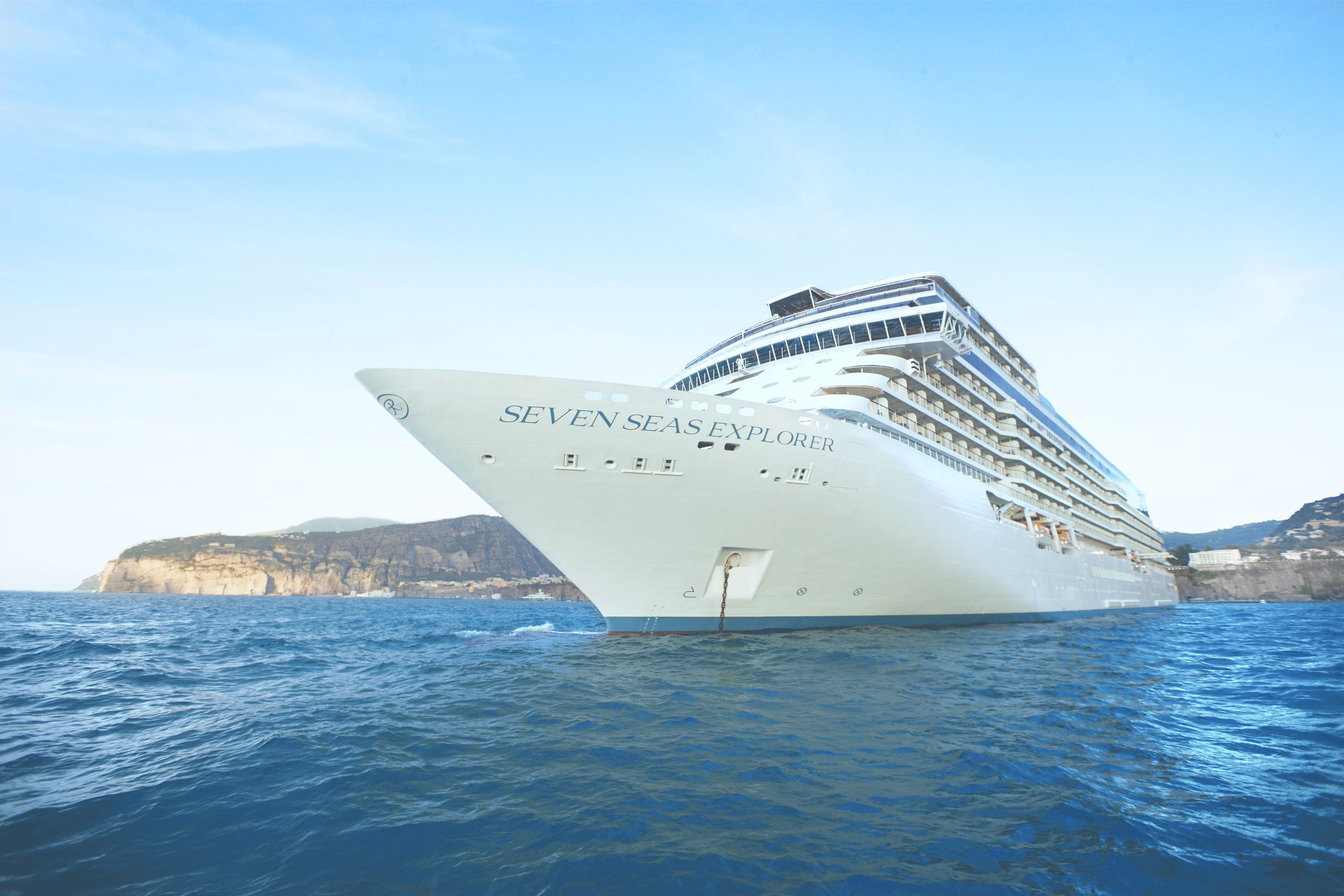 Interline & Industry Conditions
Valid for (A) Travel Agent, (B) Airline Staff, (C) Intl. Air Freight Forwarder, (D) Cruise Company Employee, (E) International Hotel Chain, (F) International Hire Car Company, (G) CRS Company, (H) Intl./Natnl. State Tourist Offices, (I) Intl. Sea Freight Forwarders, (J) Retired Airline Employee, (K) TCA Card Holder, (L) Airlines Catering Company, (M) ASTW / Travel Media, (N) Tour Guide, (O) National Hotel Employee, (P) Airport Security Card Holders, (Q) AUSATTS Members, (R) Resort Staff, (S) Airport Corporation Employee, (T) Duty Free Store, (U) CASA Employee, (V) Professional Conference Organisers, (X) AMEX Card and Foreign Exchange Employees, (Y) IATA Employees
Sale to 30 NOV 23. Subject to availability at the time of booking.
Fares listed are in AUD including taxes and port charges.
Fares are per person, double occupancy and include non-discountable amounts.
Single supplement is 200%.
1 night pre cruise hotel package is not included/offered with the interline rates for Concierge & Penthouse Suites
Seven Seas Society status accrual or recognition is not applicable.
Valid for new bookings only from 1 November 2023.
Cancellations outside of penalties will result in a loss of $350 per guest.
Subject to availability and rates may change anytime.
Offers are capacity controlled and may be modified or withdrawn or sailing/departure dates may be substituted without prior notice. Certain restrictions apply. Please refer to the appropriate Regent Seven Seas brochure for full terms and conditions.
Airfares not included.
Cannot be used in conjunction with any other discounts or special offers.
Proof of employment is required (ID and IATA), if verification is not received within 48 hours pricing will revert to best available public fare.
Credit Card Surcharges: VI/MC, Amex 1.8%, Diners 3.5%
A booking fee of $75 per person applies. Booking Fees are non-refundable.
Travel Insurance essential from just $199.
Up to 100% cancellation fee.
Prices shown are subject to availability, eligibility and change without notice.